My favourite papers of 2018

2018 has been a really exciting year, scientifically speaking a lot of new interesting studies have been published this year (so many that I have had a hard time keeping up with my to-read-list), and personally it has been a fruitful year where I was lucky to publish in PNAS and Nature Human Behaviour. Here i have included my favorite scientific papers of 2018.
My top reads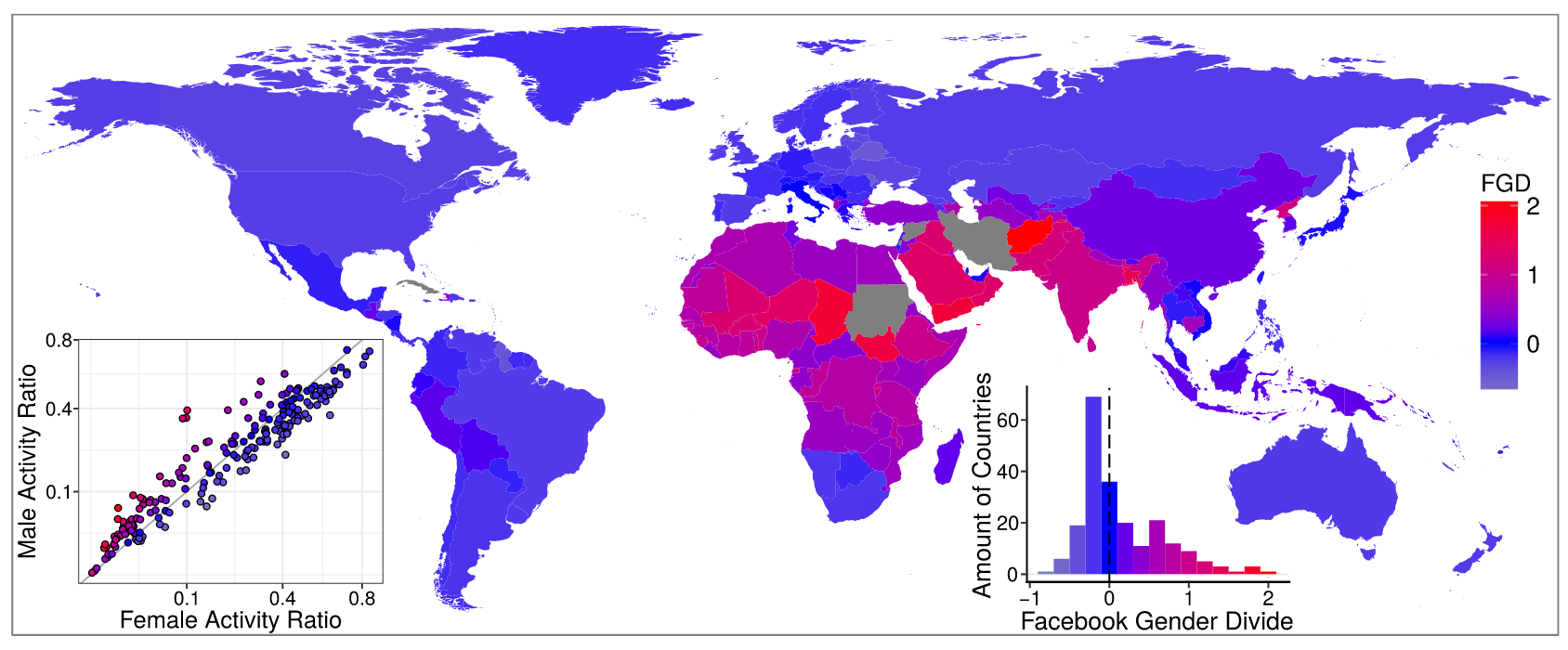 Honorable mentions
Upper‐Body Strength and Political Egalitarianism: Twelve Conceptual Replications. How do you form your political views? By logic and reason alone, or does something else influence you? The research is founded on well-studied conflict behaviour in animals where physical strength shapes behavior. E.g. if an animal is stronger than their rivals they are prone to asserting themselves in the struggle for status and resources, while if they are weaker, they prefer to withdraw from conflict. Petersen and Laustsen show that modern men (not women) apply the same logic. They find that upper-body strength correlates positively with support for inequality . This is the first time I have read a political psychology paper, but it will most certainly not be the last.

A large impact crater beneath Hiawatha Glacier in northwest Greenland. Imagine discovering a hidden 31-kilometer wide meteor crater beneath a 2 kilometers thick ice sheet from an impact that might have occurred as little as 13.000 years ago. While I have to admit the actual paper was too technical for me to fully understand this nice write-up in Science explains it well. It basically reads like an Indiana Jones on ice adventure. This meteor impact is a possible explanation for the Younger Dryas period, a sudden approx. 1000 year long cold dry period right after the last ice age, an event that has been speculated to have forced humans to start cultivating grasses and grains as other foods sources were dwindling. Also check out the below 3 min YouTube video about the paper.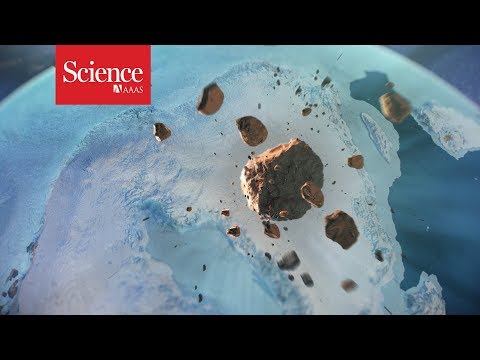 Word embeddings quantify 100 years of gender and ethnic stereotypes. Can we use word embeddings to understand and quantify stereotypes over time? Why of course we can, we just need text data from the past 100 years and then its straightforward to quantify biases regarding gender, ethnicity, and cultural stereotypes. In their publication Garg et al. only look into stereotypes portrayed in the US. A similar study using text data from other countries/empires, especially Britain, might uncover other latent biases.

Use of Deep Learning to Examine the Association of the Built Environment With Prevalence of Neighborhood Adult Obesity. Are we shaped by our environment or do we shape it? While this paper does not look into establishing a causal link Maharana and Nsoesie show a strong correlation between features extracted from satellite image using Deep Learning and the prevalence of obesity. This is such a cool paper that basically shows that we can detect obesity from space .
---